My little southern life started in 2011 when I met my soulmate. Derrek Scott looked at me with his sparkling blue eyes and pearly whites, and I was instantly a goner. We began a conversation and have been inseparable since.
He is my best friend, whose love never fails me. We have weathered the darkest of storms together that have made us stronger than ever.
After living in Myrtle Beach for a year, we decided that the busy life on the coast was not for us.
We moved to Derrek's hometown in the country where we were welcomed by a slower pace. Derrek and his father took a barn and made it into a two-story house that we now call home. Some of my favorite features are a wrap-around front porch for relaxing on lazy days, a spacious kitchen for cooking family meals, and a huge yard for playing and gardening.
When our son, Nolan, made his arrival on July 2nd, our world changed in ways I never knew possible.
My love for this little being that I grew inside of me for nine months is out of this world. That love was only magnified when I saw my husband, Derrek, hold his son for the first time.
I felt like my heart was going to explode from happiness. I remember that I kept thanking God for blessing me with such an amazing family.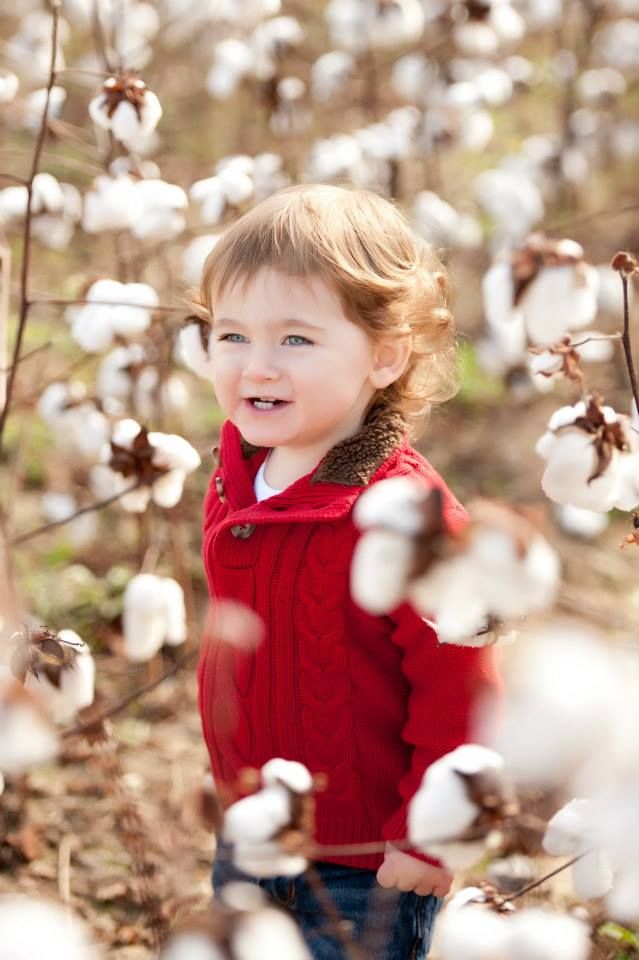 We spent twenty months watching Nolan grow from a tiny newborn, fly through milestones, and start forming a beautiful personality.
His heart is so tender, his laughter is so enchanting, and the way he falls asleep on me is something I will cherish forever. I am so blessed that God made me his Mama.
Nothing could have prepared me for how his eyes lit up the day he met his sister.
Delaney Harper was born March 19th with a permanent smile on her face. The calmest, sweetest, smiling baby girl was chosen for us.
I cannot believe how fast she has grown in ten months. We all steal her sugars and love her little soul.
Nolan loves his "Harper girl," and never leaves her out of his adventures and snack time. Every day with them is filled with interesting experiences and laughter.
Generally, we move as a unit, but Derrek and I make sure we get alone time every day.
As a family, we follow an attachment parenting lifestyle, eat mostly organic and healthy foods, exercise regularly, and get chiropractic adjustments.
We love to travel and explore our surroundings. During the warmer months we spend a lot of time outside.
I am so excited to share our little Southern life with y'all! It is far from perfect, but that is what makes it so much fun! We place our faith in God, and He makes miracles happen all around us. Everything that happens to us on this journey is a part of God's plan. This blog chronicles our journey that He has planned for us, and I hope you enjoy it as much as we do.