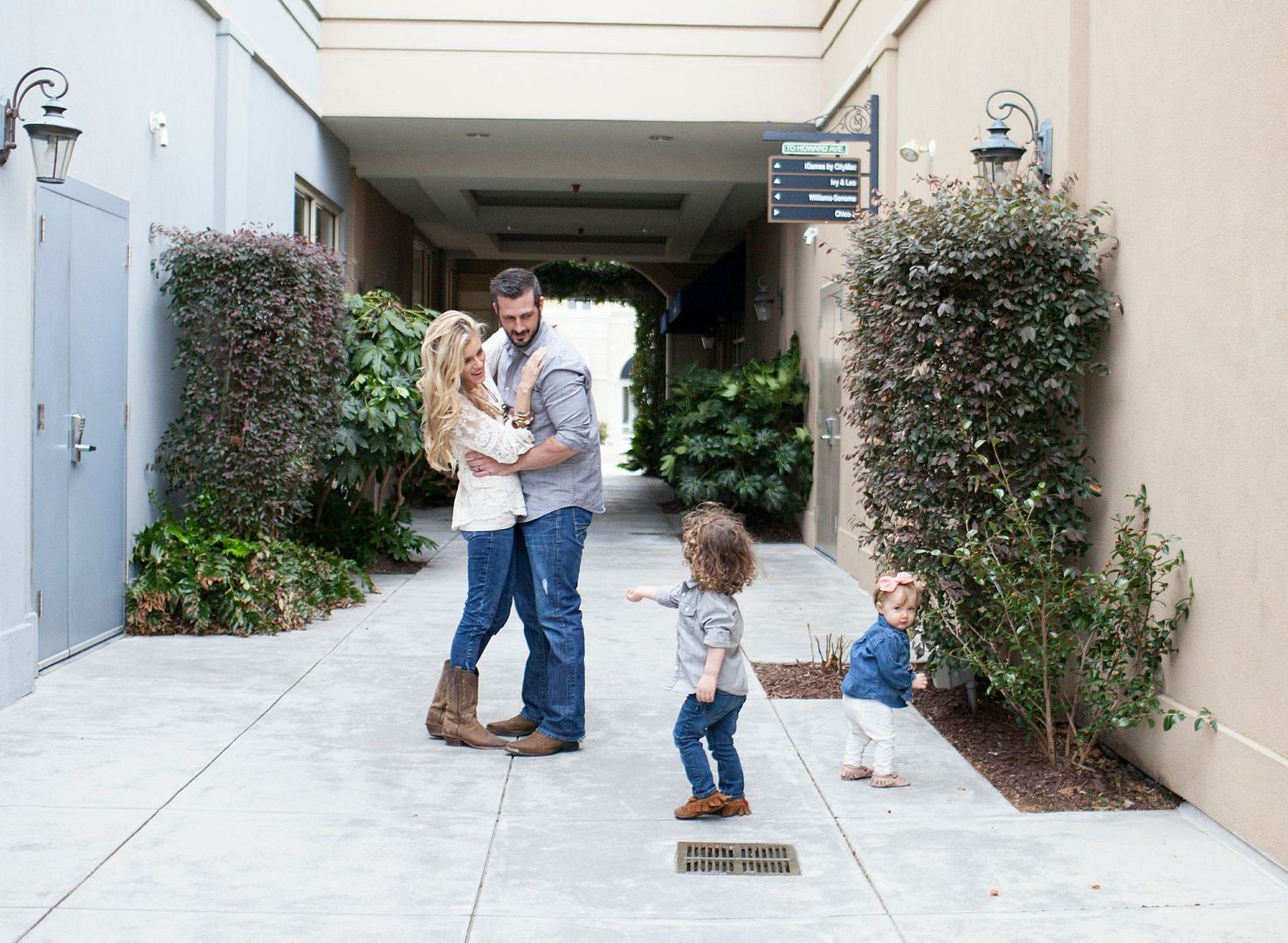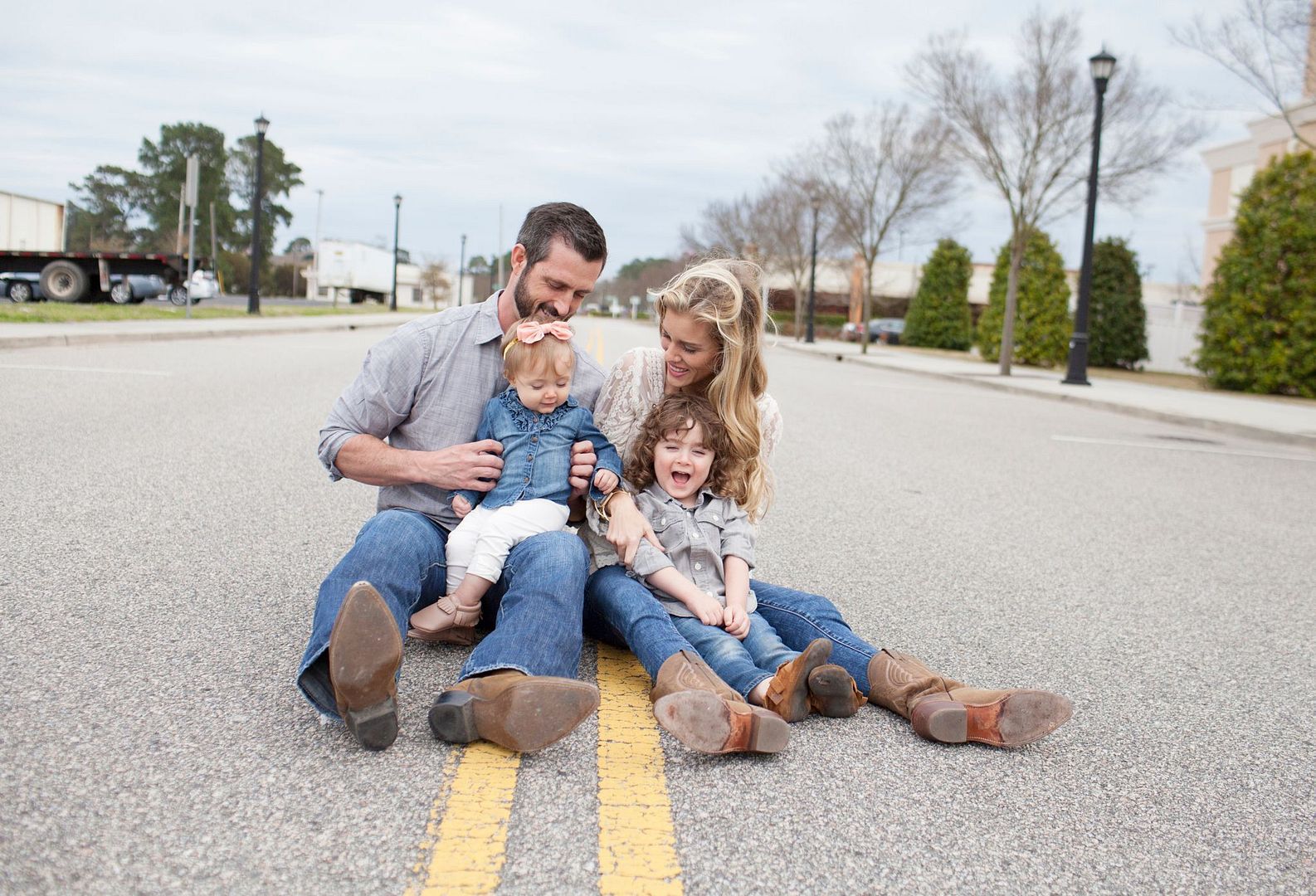 The past week has been really hectic for our family. We have been slammed with Sweet Tea Jewels orders since we returned from LA, and on top of that, I have been planning a first birthday party for my little girl. Those two factors have been causing me a lot of stress. I wanted to make sure Harper's first birthday party fell nothing short of amazing, and even though I kept telling myself I was not going to fall victim to the urge to overdo it, the feelings just would not go away!
During all of this, I have been relying heavily on God, venting my feelings and laying what has been on my heart to Him. My heart is so tender and my dreams are so big; my emotions are always hypersensitive to my surroundings. Unloading all of the thoughts in my head—my insecurities, my fears, burdens, dreams, etc.—is the only way I can handle juggling all the balls of being a wife, a mother, sister, daughter, business owner, etc. I cannot tell you how many times my face is covered in tears and my mouth is begging God to lead me in the direction He wants me to go in. However, I can tell you that by doing this, I have realized that God loves me.
I AM created in His image, and although I do not get every single thing I want, things happen because they are what God wants for me; it is all a part of the plan He has for my life. This helps the stress and worries dissolve, and it allows me to actually live. I decided to disconnect from social media for the most part this past weekend because of the importance of being present.
I have two little beings in front of me begging for my attention, and it is really hard to focus on them when I am constantly emailing customers or scanning Pinterest to make another decoration for a party. My husband is like my lighthouse in the dark when I try and find the safe harbor. He has helped me build my dreams to where they are now and shares a vision for our future. Being able to have a conversation with him without it turning to work or kids is something I struggle with, so being more focused on him was so healthy for our relationship. I can see clearly that God placed this Godly man in my life to build our kingdom together.
It is easy to get caught up in all the little worries of the world, but there is never a trouble too small or too big for our God. He wants us to see the great plans He has for our lives! I challenge you to focus on being present and knowing that everything will happen exactly when it is supposed to, just like it is supposed to.
Amanda's Outfit: || Top – Shop Lila Rose || Jeans – American Eagle || Cowboy boots – Booty Brothers ||
Derrek's Outfit: || Top – Gap Factory || Jeans – Express || Cowboy Boots – Booty Brothers ||
Nolan's Outfit || Top – Gap Factory || Jeans – Gap || Moccasins – Freshly Picked ||
Harper's Outfit || Headband – birthday gift || Top – Gap || Leggings – Gap Factory || Moccasins – Freshly Picked ||
Photos by Erin Dietrich Photography